We Power Your Talent Strategy
Develop people. Drive performance. Deliver results.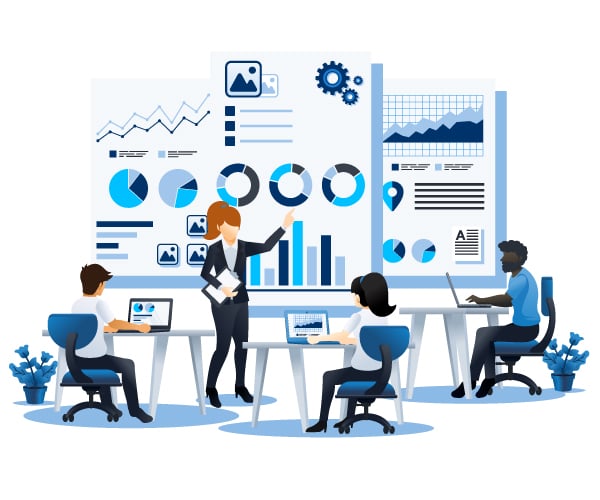 WHAT WE DO
Talent Management Software
Integrate performance management and talent development into a single, easy to use system that delivers exceptional results.
PRIMARY SOLUTIONS
Integrate Performance & Development
Performance Management
Crush goals at every level of your organization by measuring progress and developing the skills critical to success.
Talent Development
Inspire action and accelerate skill building by personalizing automated learning recommendations and development plans.
360 Assessments
Drive self-awareness and increase feedback by assessing skills customized to your organization's own unique culture.
Competency Management
Deliver exceptional results at your organization by using our expertise to build and integrate competencies into your talent strategy.
TESTIMONIALS
What our customers say
"If you're looking for a Talent Development product you can truly customize AND with white glove service, ATLAS is it!"
"ATLAS has exceeded our expectations, and we couldn't be happier with how their Performance Management System rollout has been accepted by our teams."
"I work for a company that began using ATLAS this year. It had been absolutely fantastic! I hear from the guys in the department I work in, and they are excited to see their road for growth."
LEARN
Talent Strategies for Midsized Organizations
Deliver exceptional results at your organization by integrating talent development and performance management through a variety of simple, easy to implement talent strategies.