We Power Your Talent Strategy
Develop people. Drive performance. Deliver results.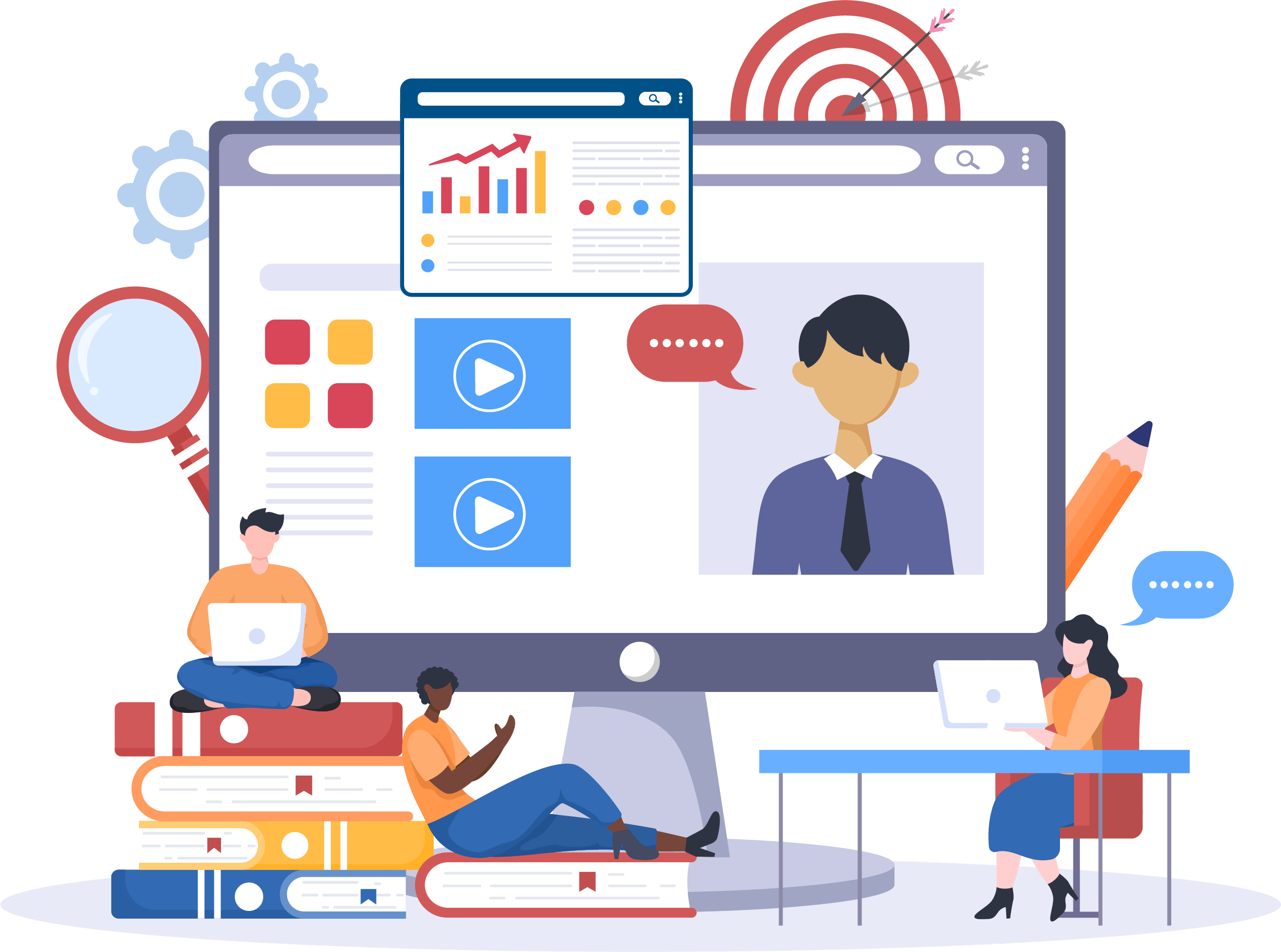 WHAT WE DO
Talent Management Software
Integrate performance management and talent development into a single, easy to use system that delivers exceptional results.
PRIMARY SOLUTIONS
Integrate Performance & Development
Performance Management
Crush goals at every level of your organization by measuring progress and developing the skills critical to success.
Talent Development
Inspire action and accelerate skill building by personalizing automated learning recommendations and development plans.
Competency Management
Deliver exceptional results at your organization by using our expertise to build and integrate competencies into your talent strategy.
TESTIMONIALS
What our customers say
"With ATLAS helping us to create competency-based performance reviews and introducing online access to our employees, this software has been a complete GAME CHANGER for our company!"
"ATLAS was a slam dunk for both our frontline and administrative staff. I love this company and their willingness to collaborate with our team. Our ideas and suggestions were welcomed and appreciated."
"The system is intuitive and easy to navigate; making it easier for employees to spend more time on improving their performance and less time learning to use the software."
LEARN
Talent Strategies for Midsized Organizations
Deliver exceptional results at your organization by integrating talent development and performance management through a variety of simple, easy to implement talent strategies.