TOPIC
Strategy & Planning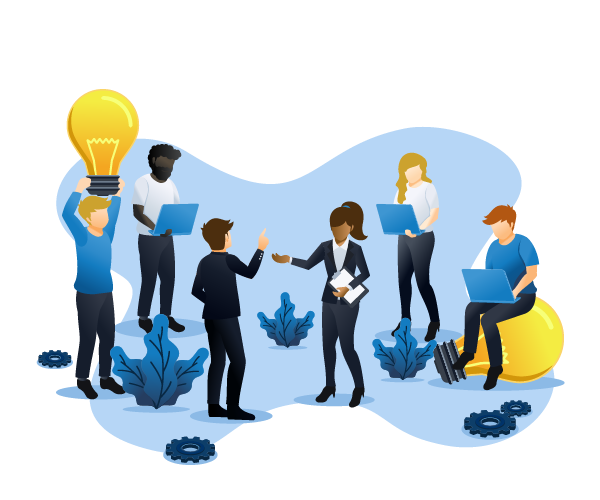 Strategy & Planning
Measure skills and goals through assessments and reviews to create clarity and drive decision making.
Strategy & Planning
This 4-step, Personalized Talent Management process will deliver exceptional results through a talent strategy that is Personal, Strategic and...
Get to know us!
Still in research mode? Subscribe to our periodic insights and resources to see if we're a good fit for you.